The 2017 Conference Basketball Tournaments are off are rolling. Several Mid major programs have already punched their tickets to the big dance. Major Tournaments start this week. The SWAC Tournament starts today at host schools before moving to Houston for the Semi Finals and Finals. Let's take a look…..
#1 Texas Southern vs. #8 Alabama State 
TSU has been unstoppable at home. What makes you think that the Hornets have the formula…….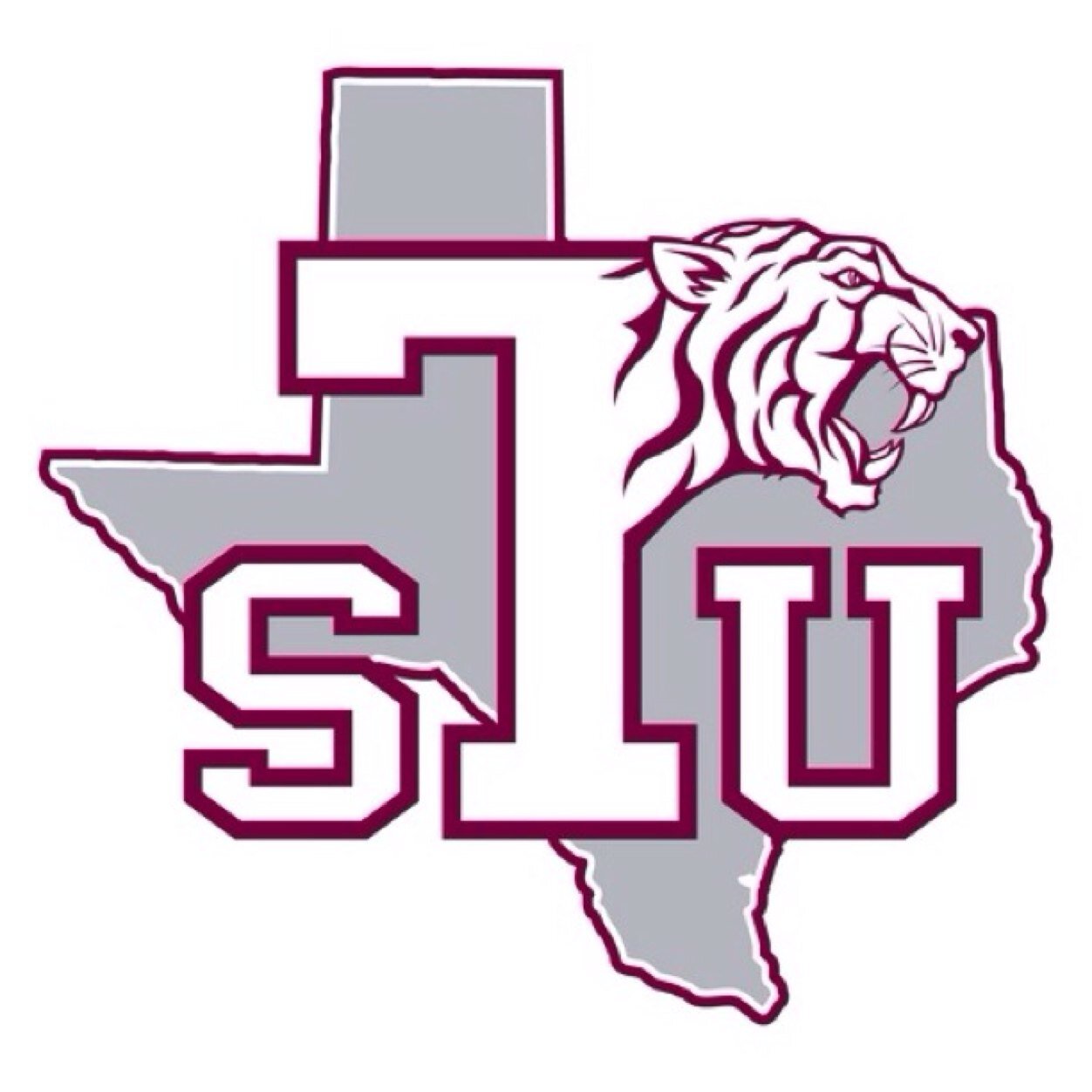 #2 Alcorn State  vs. #7 Mississppi Valley State
The Braves were the hottest team in the conference before dropping the last two in Texas. MVSU has won their last 2 games to get in. MVSU was the last team to defeat the Braves in Lorman earlier this season. The Braves draw a team that is  capable of beating them however, home court goes a long way in this one.   Braves all Day…
#3 Southern University vs. #6 Jackson State
The Jaguars are the defending tournament champions and would to defend their championship in Houston again. However, a tough Jackson State team can cause problems for the Jaguars. The Tigers play brutal ball inside with their post along with their pesky guards. Southern playing at home could cause Tigers problems. Southern in OT in this one…..
#4 PVAMU vs #5 Grambling State
The Panthers have come on strong of late winning their last 3 of out 4 ball games to over take Grambling for the final home court seed. Grambling has won their last 5 out of 6 and split with the Panthers during the season. However, Coach Byron Smith has home court in this match up………PVAMU wins a close one…….
What's your take ………………realsportsrealtalk……