As many conference basketball tournaments are under way, there are several bubble teams needing to get a few more wins or even win their conference tournament just to go dancing. However, in the SWAC, there is only one way to get to the dance…..Win the tournament period! Action starts today as both men and women kick off start at 12 noon when Southern's women take on PVAMU followed by Southern's men taking on top seeded UAPB at 2:30. The evening session kicks off as Texas Southern's women battle Grambling at 6 followed by TSU men taking on the number 2 seed PVAMU at 8:30 pm.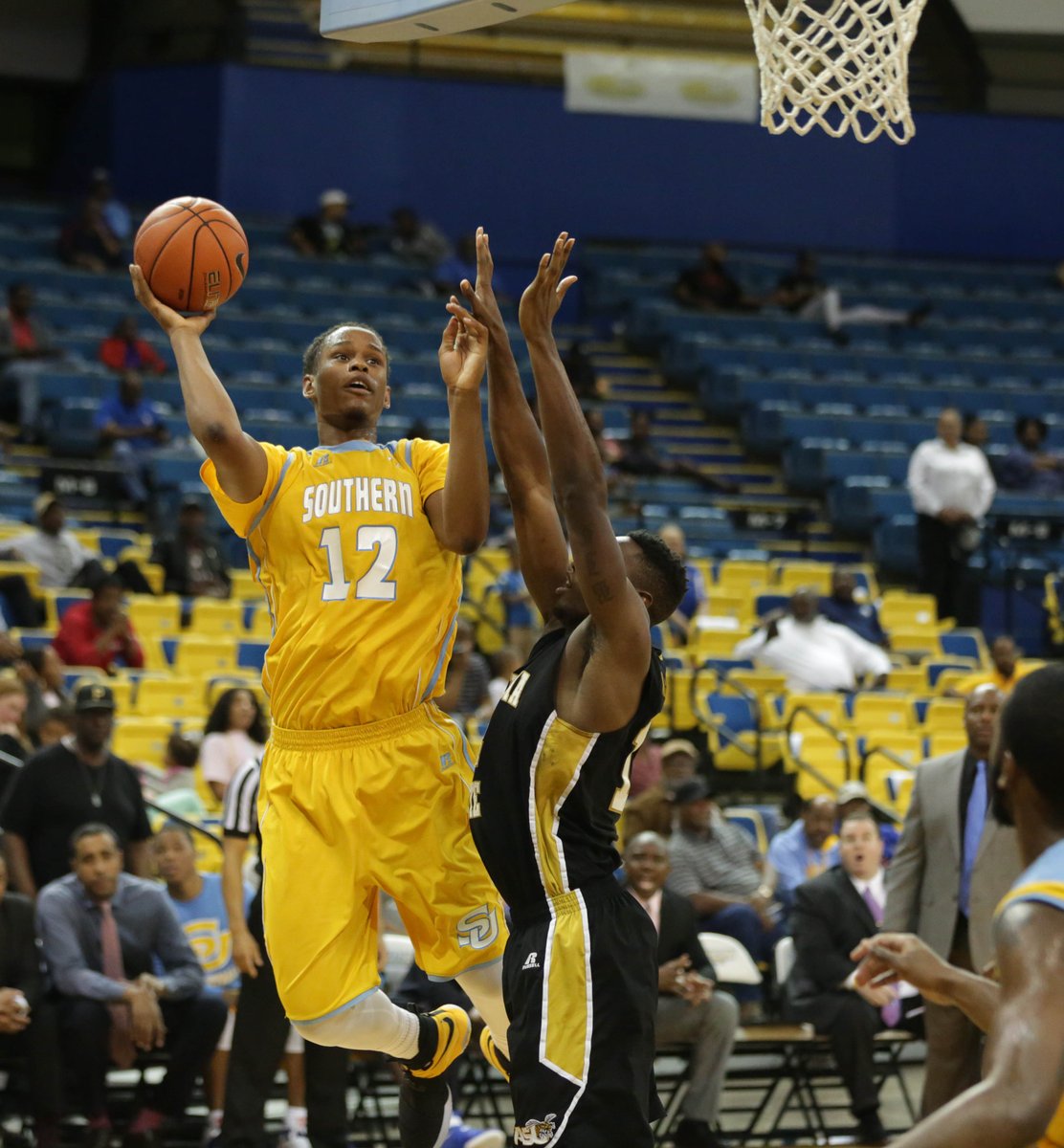 On the men side, Southern University has a great chance to redeem themselves as the Jaguars take on UAPB. Both teams split their regular season meeting winning at home with the Jaguars having the point spread on head to head match ups. UAPB's Martaveous McKnight and Trent Steen pace the Lions attack. Both were MVP and 2nd team All SWAC respectively. UAPB are long and athletic and could cause a problem for the turnover prone Jaguars. Southern is paced by All SWAC Center Jared Sam, however Eddie Reese and Chris Thomas have double their output as of late to help Sam on offense. Southern leads the conference in rebounding and could make this one great game. 
Realsportsrealtalk prediction UAPB 66-61
-Dallas weekly
PVAMU and Texas Southern have been playing lights out this past week or so. Both teams are on a 3 game winning streak and both split the season series with home teams winning. However PVAMU holds the point differential to gain the number 2 seed. Coach Byron Smith has done a great job in getting the Panthers back on track and in the top 4 teams in the SWAC.  Zachary Hamilton and  Gary Blackston, lead a bevy of scorers for the Panthers as they can light it up behind the arc. Texas Southern is the scariest team in the tournament. The Tigers are the defending champs and would like it to again to earn a trip to the dance. However, Coach Mike Davis has had a tough year with internal issues and player suspensions that almost derailed the Tigers season. With players being reinstated, TSU looks like a winner.
Realsportsrealtalk prediction TSU 85-81 OT